Paula has only recently opened her training programmes to the general public, which I am really happy about since she is one of the very few Energy Practitioner educators that I have absolutely no hesitation in recommending!

Many years ago I received my Soul Reading & Clearing from Paula, which was the start of a beautiful journey (which I am still on!) with her. Not only have I done a lot of studying with the Holographic Soul Academy, but I was honoured to join a group of people from all over the world in Kuranda, QLD some years back for an intensive hands on Energy Healing training with Paula. Working with her 'in the flesh' only confirmed for me that this is a beautiful soul who has no hidden agenda or ulterior motives.... she is driven by her desire to raise the vibration on this planet by empowering as many people as possible to able to raise their own vibration as well as the vibrations around them!

The first training course being opened to all is a combined course: you will learn to do Property Clearings in the Akashic Records, as well as embark on an intensive programme to learn all about the many and various negative energies and entities, and learn to do Negative Energy Removal yourself. All clearings are done safely in the Akashic Records.

In August 2021 Paula released a new and amazing training for 'Soul Profiling', which is a unique and in-depth collection of different Blueprints, Energy Systems, Frequencies, Assignments of Success and much more.

Click HERE to view training programmes available.... there will be more rolled out over time!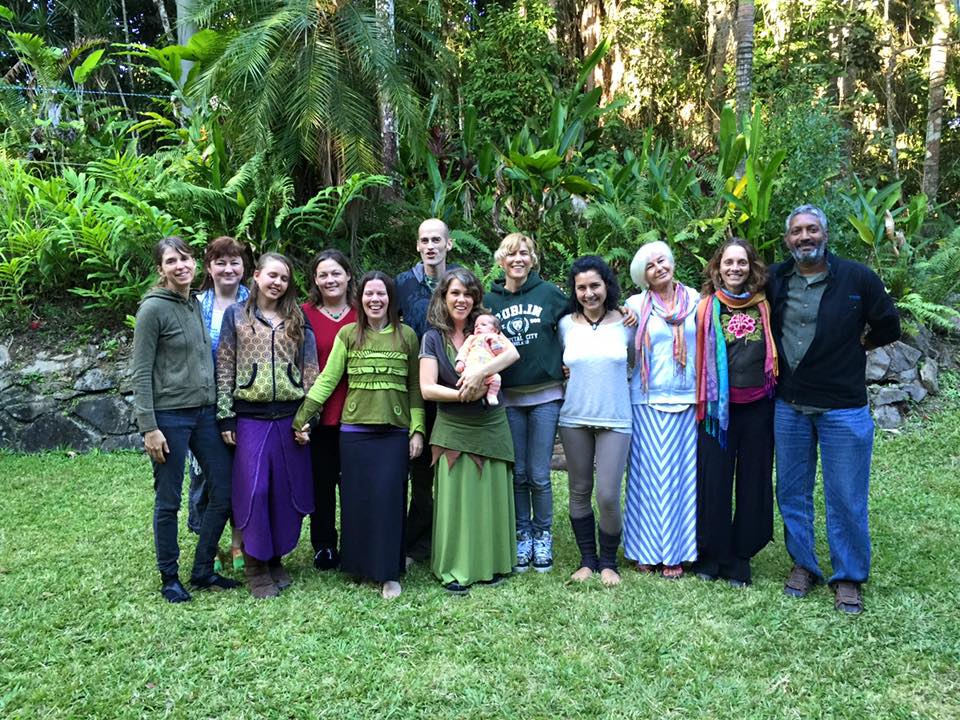 Kuranda - Advanced Energy Healing training