You can build this credit up over 12 months to be used in any of the work I offer. So, you might decide to get several Guided Card Readings in that time, a Property Clearing or Relationship Reading, maybe more Soul Realignment work etc. It's up to you!
Both the code given, and any credit value, will expire 12 months after your code was issued to you. However, if you find that you really enjoy doing ongoing work with me, and have been referring a lot of people for sessions, then your individual code and credit will be reviewed before expiring and we can always extend both!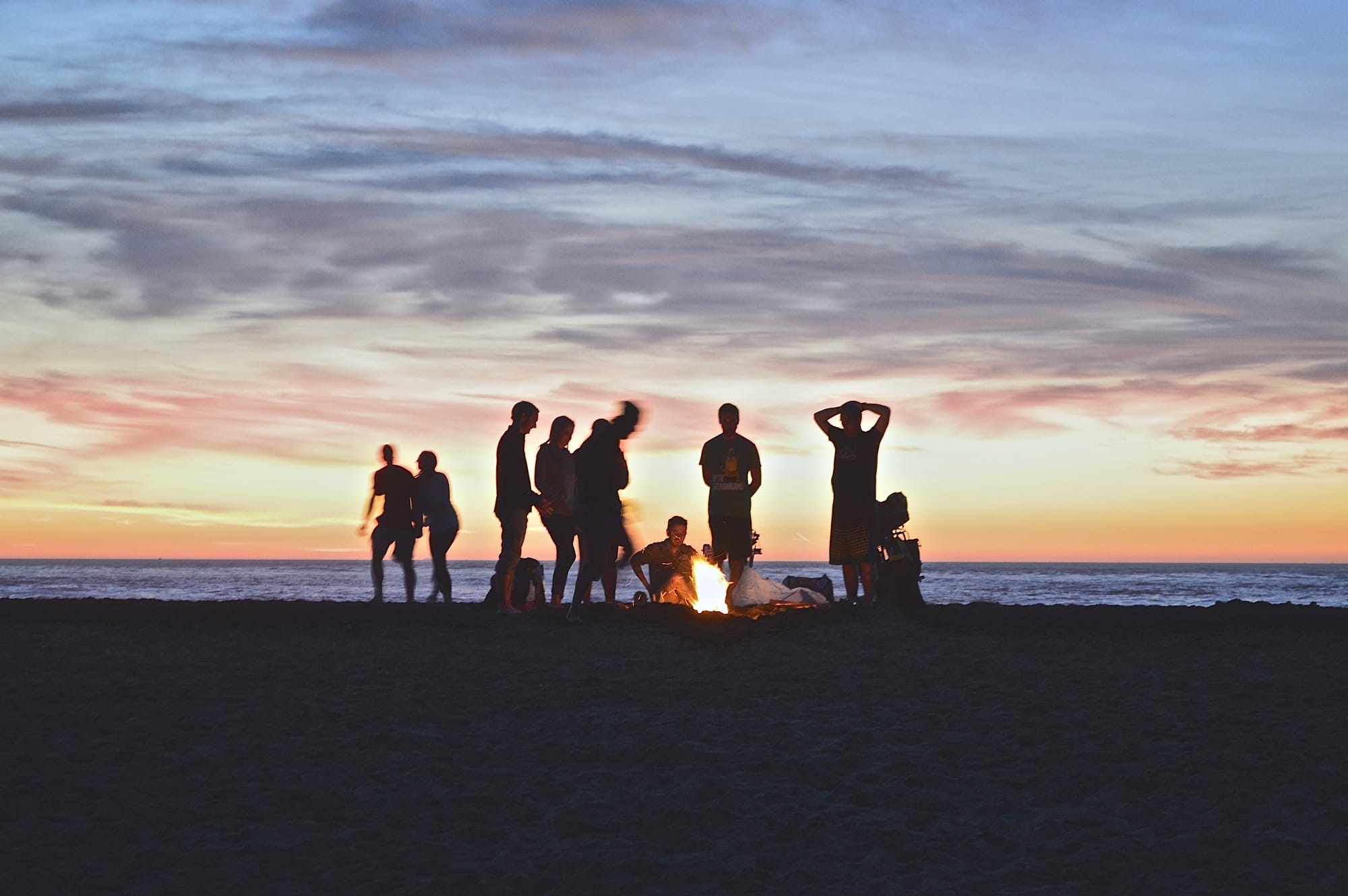 Why am I offering this? A couple of reasons... firstly, with the type of work that I offer, word of mouth/referrals is hugely important to me. I truly appreciate when people value our work together and they want to tell others. This is one way that I can say "thank you".

Secondly, I really, really, REALLY want to help people to understand their 'inner workings', step closer to their full potential, and shine brighter! Ultimately, there is a follow on effect: the people around THEM will be positively impacted by being 'exposed' to this higher vibration, and in turn, THEIR vibration starts to nudge up a little bit, too. Every one of us has the ability to create a spark, or ignite a spark, in someone else.

The more we all shine and speak our truth, the bigger the impact we have on the WORLD. And THAT, ladies and gentlemen, is where we can create some truly amazing MAGIC!
* Note: Credit can only be used as an exchange with the services I offer. It can not be exchanged for cash.